After purchasing a new house, it's time to move in and put your stamp on it. You probably already know what the most important purchases should be, but keep in mind that a home is more than just the actual structure. It's all the ways big and small that you make it your own. Here are some tips for turning a house into a home and making it your special place in the world.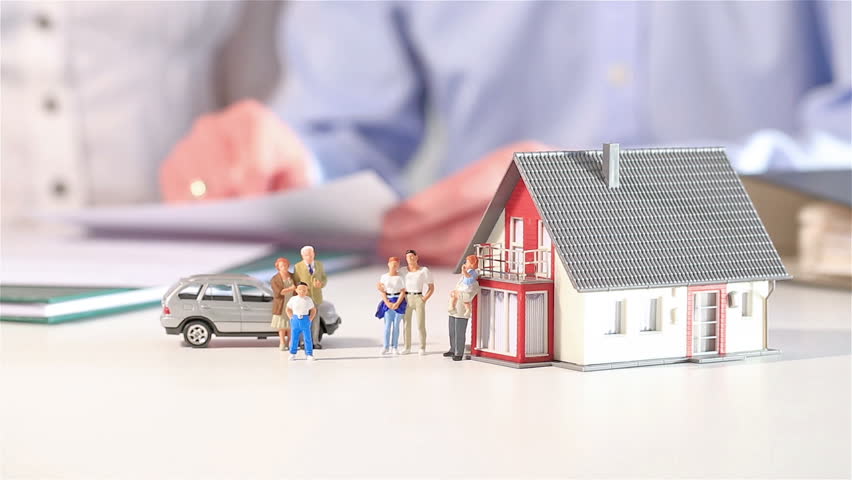 Let There Be Light
Lighting is a simple yet effective way to add personality to your home. Lights that are warmer in color temperature are more yellow and promote feelings of calm and relaxation. Consider replacing bluer or cooler temperature bulbs with these. You can even step up your lighting game with smart LEDs that can display millions of colors to add a vibe to your space. Lighting fixtures such as lamps and chandeliers add charm and character. Specialists at South Florida lighting stores can help you select the right fixtures for your new home.
Custom Storage
Adding custom shelves and cabinetry provide organization to your home. Putting racks in your pantry and/or closets make things more accessible and gives you a sense of satisfaction. Reducing chaos with custom shelving and other storage solutions is a worthy pursuit at any point of home ownership. Even inexpensive caddies in drawers go a long way to making a place feel lived-in.
Painting a Thousand Words
Pictures of family, friends and pets can really make a place feel like home. Everything from framed photography to pictures on a refrigerator contributes to the sense of having your own corner in the universe that affirms you. Artwork and figurines serve as your own expression of style and mementos of happy experiences. Mix and match to your heart's content.
A house is just a large box to be filled with expressions of your individuality. As you make memories with celebrations and special gatherings, you can quickly make a new place feel like home. Make your mark with lighting, storage and visual interest.