In the dynamic landscape of contemporary living, millennials are redefining the concept of the ideal home. With a blend of functionality, sustainability, and aesthetics, the modern millennial dream home is a manifestation of individuality and technological integration. Let's embark on a journey through the diverse and unique shapes of millennial dream homes that reflect the spirit of the present age.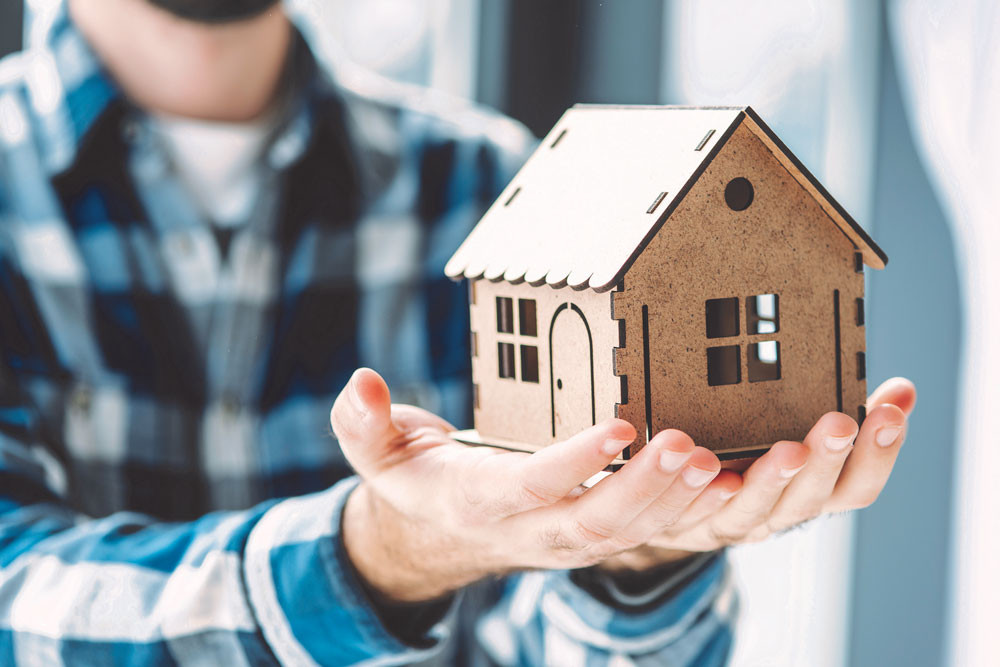 Sustainable Micro-Homes: A Minimalist Haven
Millennials, often embracing a minimalistic lifestyle, are drawn to the concept of micro-homes. These compact dwellings prioritize sustainability and energy efficiency. With features like solar panels, rainwater harvesting systems, and green roofs, micro-homes are an eco-conscious choice for the environmentally-aware millennial.
Geometric Marvels: Angular and Sharp Lines
Modern millennial homes often break away from traditional shapes, embracing geometric marvels. Angular structures with sharp lines and innovative shapes create visually striking exteriors. These homes not only stand as architectural feats but also symbolize the forward-thinking nature …