Your Austin home should be a reflection of who you are. No matter how much you love it, you can probably think of at least a few ideas to make it more your own. Whether you want to make your kitchen bigger, add an extra room, or turn your bathroom into a spa-like destination, a home renovation can help to turn your dreams into a reality. Before you begin, however, there are a few things that you need to consider.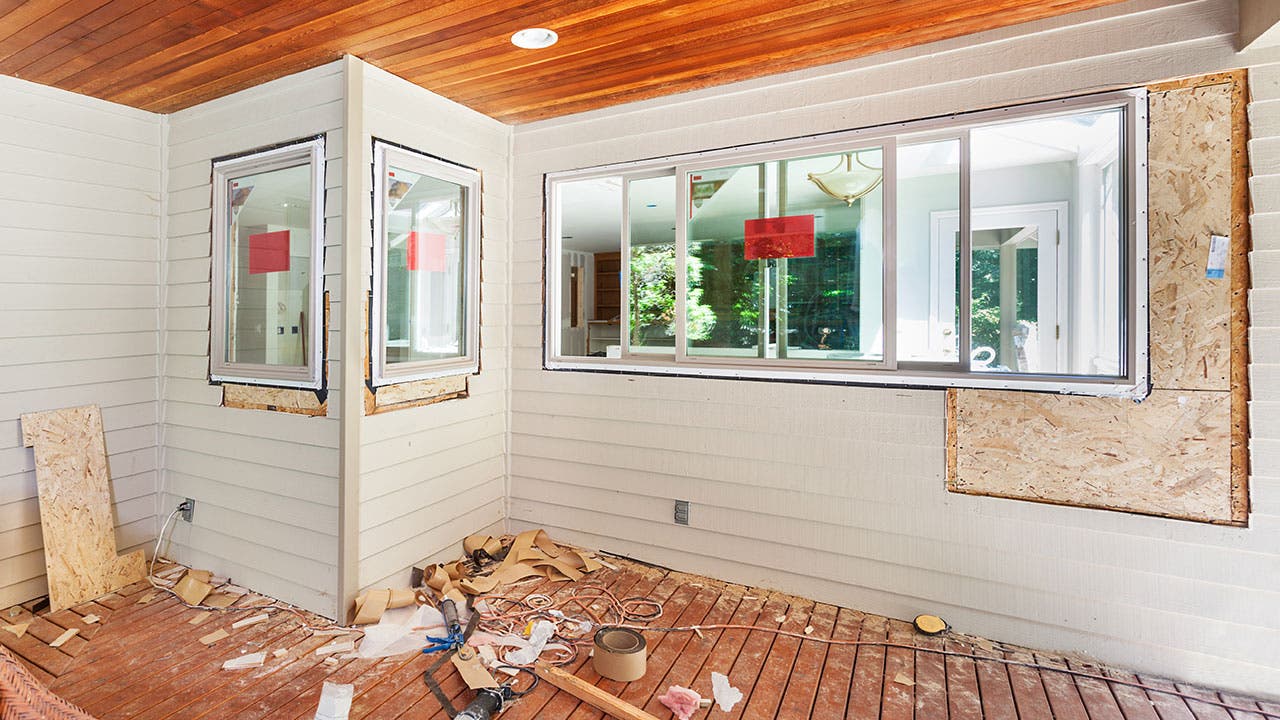 How Much You Have to Spend
One of the biggest factors in determining what you can do during your remodel is how much you have to spend. Before you start planning anything, determine your budget. Then you can start figuring out exactly what it is that you want. Don't forget to create a column in your budget to cover any unexpected expenses that might come up.
Who You Want to Do the Project
A contractor can help you to bring your remodeling project to life. Even if you want to DIY some of the aspects of your remodel, it can be helpful to have a qualified contractor for other parts. Take your time and research your options. No two companies are the same. Read reviews. Interview several austin remodeling companies. Ask questions and get quotes. The right contractor can ensure your project goes smoothly and that you're completely satisfied with the result.
What Arrangements You'll Need to Make
The room being remodeled may not be usable while the project is going on. You might not be able to cook in your kitchen so having money in your budget for meals may be necessary. If you have only one bathroom in your house, you may need to stay in a hotel or with friends. Be sure to consider what arrangements you'll need to make before you begin to avoid any significant inconveniences.
A remodeling project takes planning. With proper planning beforehand, you're sure to have a more successful outcome and enjoy the results of the project.