Your Austin home should be a reflection of who you are. No matter how much you love it, you can probably think of at least a few ideas to make it more your own. Whether you want to make your kitchen bigger, add an extra room, or turn your bathroom into a spa-like destination, a home renovation can help to turn your dreams into a reality. Before you begin, however, there are a few things that you need to consider.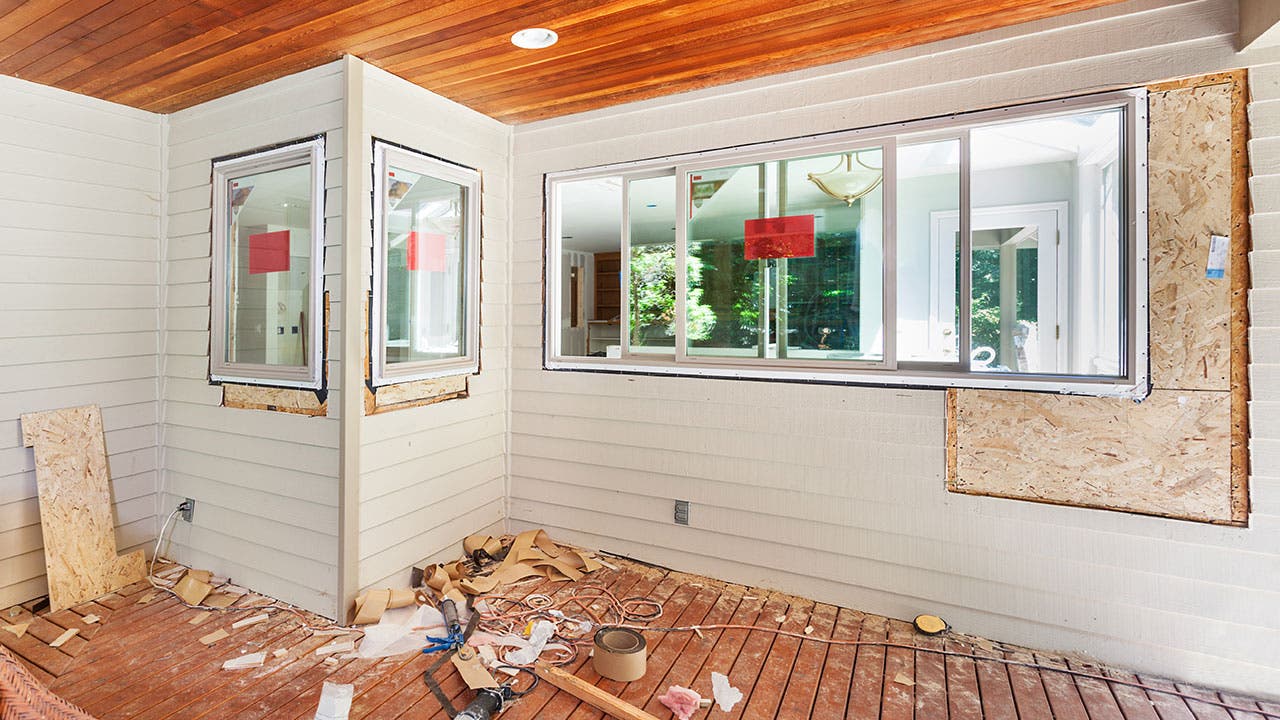 How Much You Have to Spend
One of the biggest factors in determining what you can do during your remodel is how much you have to spend. Before you start planning anything, determine your budget. Then you can start figuring out exactly what it is that you want. Don't forget to create a column in your budget to cover any unexpected expenses that might come up.
Who You Want
…