Your backyard is an extension of your home, so when you get ready to update the area, why not consider how you can make your home's flow continue out the door. Here are three ways you can easily improve your backyard.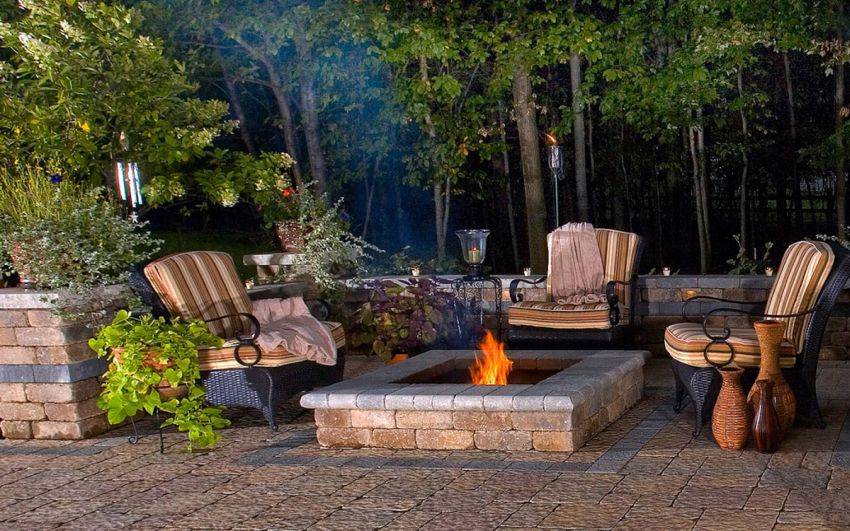 Create an Outdoor Kitchen
Spending time outdoors doesn't have to be just about gardening or playing in the water. What about creating an outdoor kitchen to enhance your time outside with friends and family. If you center the zone around your grill, you can add a sink, fridge, and even a mini bar if you enjoy open-air cocktails. When you and your contractor are planning the area, don't forget to include a countertop work or preparation zone and some drawers to store your kitchen utensils and knives.
Re-Level Your Deck
If your deck is more than three or four years old, it may begin to settle on one side …